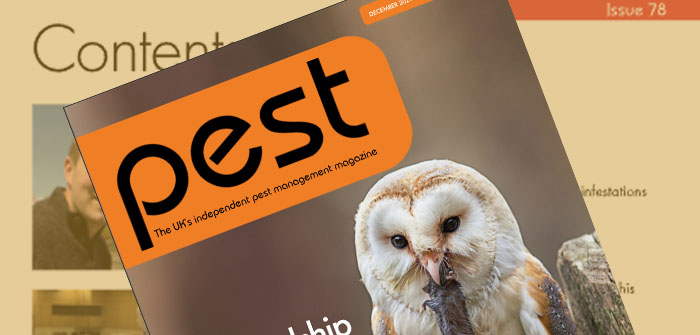 The December 2021/January 2022 issue is now available online!
News: The fight is on to save glue boards for professional use
Editor's Interview: Grahame Turner, owner of PestAcuity
Features: A year on the farm with Alex Wade
Pelsis Group has acquired Madrid-based professional pest control products businesses Sanitrade and distributor Vesta Distribuciones, for an undisclosed sum. The company said the deal will enable it to further expand its operations throughout southern Europe to achieve its goal of making Edialux Professional Europe's leading pest management distributor. Sanitrade has a specialism in protecting grain stores and also owns Vesta …
With plummeting temperatures rats will be on the lookout for a sustainable food source to see them through the winter. When rodenticides are needed for their control, make sure you use a bait that will tempt them away from their current food.


PelGar's innovative range of 7 formulations, available in 3 actives, are specially formulated with high quality, food-grade ingredients.
The comprehensive range of baits provides a highly palatable food source to ensure you always have the most effective solution for your winter rodent problems.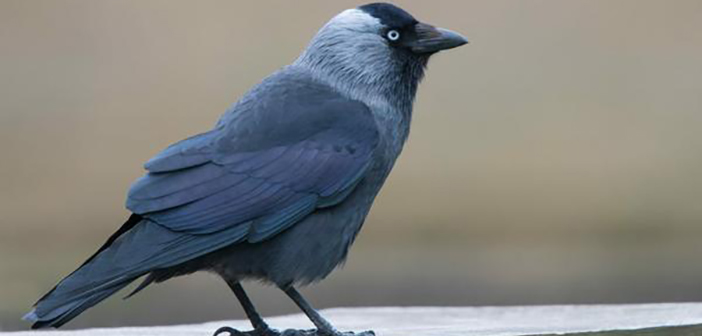 Natural Resources Wales has confirmed that current Welsh general licences for the control of wild birds will be unchanged until June 30, 2022. Four general licences for bird control in Wales were due to expire on December 31, 2021. In November, NRW announced that these would be extended for a short period into 2022, however there were no details at …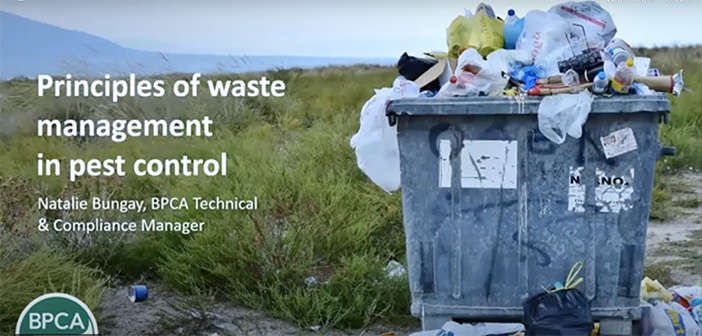 Management of waste is an important part of pest control and each company has a duty to dispose of it in accordance with legal requirements. In a new video from the British Pest Control Association, technical and compliance manager Natalie Bungay looks at different types of waste, methods of disposal and legislation around hazardous waste. This video is designed for …
Barrettine Environmental Health launched Romax Rat CP over a decade ago, and this product has been an outstanding success in controlling rat infestations.

Despite our best efforts for keep this product on the UK market, however, we must sadly phase it out over the year ahead.




The positive news is that we have stocks available; so please contact the Barrettine sales team to find out more by telephone: 0117 967 2222, email: beh@barrettine.co.uk or click on the link below.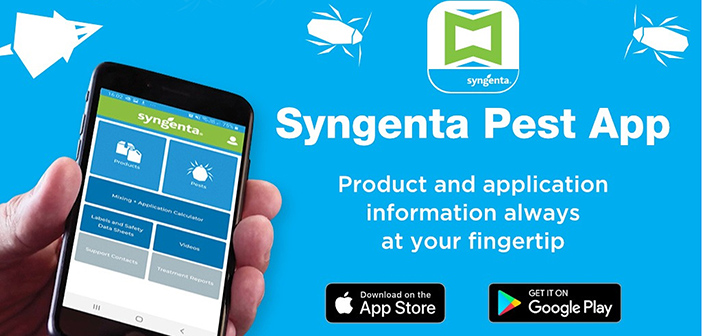 New features of the Syngenta Pest app, demonstrated at PestTech 2021, now enable operators to record full details of their treatment visits – including integrated pest management actions and recommendations, any baits used and pictures to track progress. While the app includes full information, best use advice and legal details of all Syngenta products, the recording system enables any manufacturers' …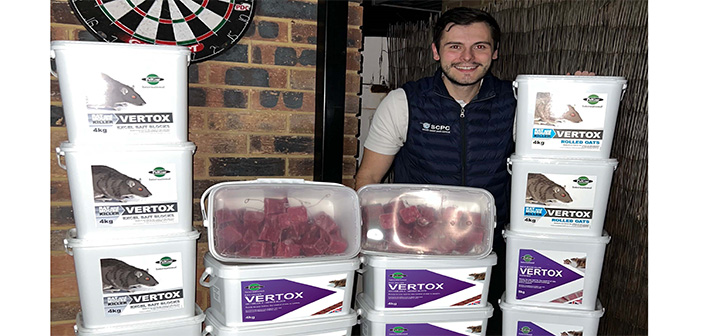 PelGar has announced that Matt Prowting from South Coast Pest Control has won his weight in bait! Visitors to the PelGar stand at PestTechwere encouraged to enter the popular free prize draw, where the winner could select their choice of Roban, Rodex and Vertox rodenticide baits up to a total volume of 100kg. Based in Poole, Dorset, South Coast Pest …