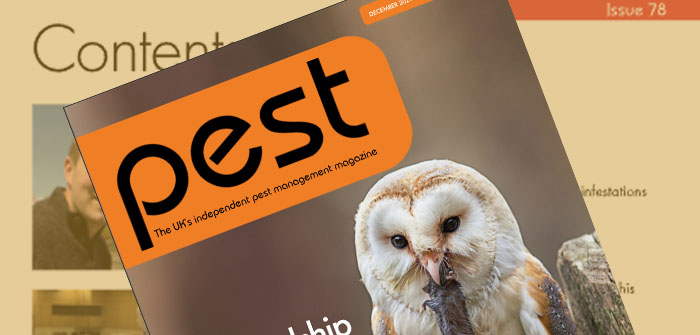 The December 2021/January 2022 issue is now available online!
News: The fight is on to save glue boards for professional use
Editor's Interview: Grahame Turner, owner of PestAcuity
Features: A year on the farm with Alex Wade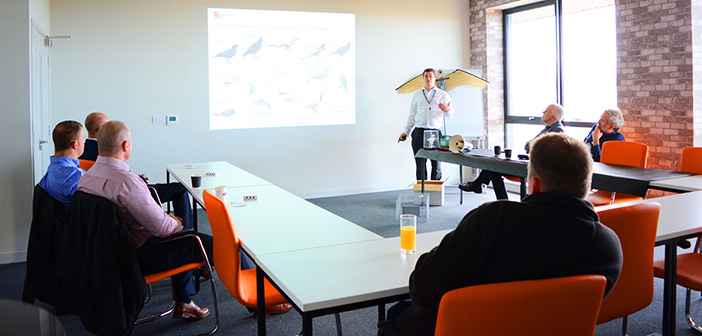 Edialux Professional Products is offering RSPH Level 3 Pest Management courses in 2022. The company said that candidates attending the course will gain an in-depth knowledge of the management of vertebrate and invertebrate pests, which will allow them to accurately identify a range of invertebrate pests. The course will also explore the different factors that affect the delivery of pest …
With plummeting temperatures rats will be on the lookout for a sustainable food source to see them through the winter. When rodenticides are needed for their control, make sure you use a bait that will tempt them away from their current food.


PelGar's innovative range of 7 formulations, available in 3 actives, are specially formulated with high quality, food-grade ingredients.
The comprehensive range of baits provides a highly palatable food source to ensure you always have the most effective solution for your winter rodent problems.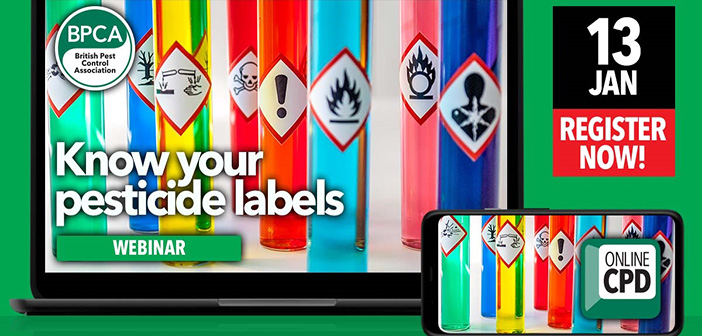 Pesticide labels exist on all of the products technicians may use in professional pest management and the importance of these labels is often overlooked. Not only is there useful, practical information about how to use the product effectively and safely but, also, it is a legal requirement to follow the instructions. During this British Pest Control Association webinar, technical and …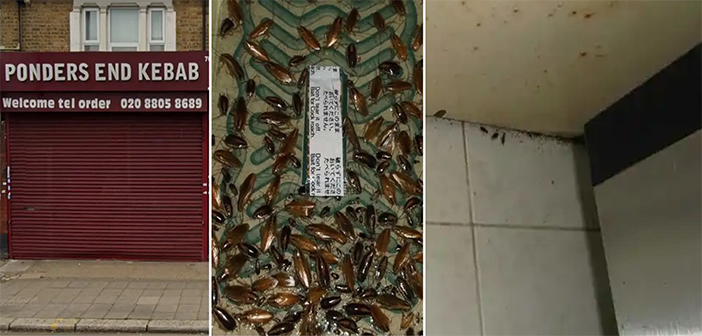 Enfield Council has prosecuted a kebab shop and its director which failed to control cockroach and rat infestations., EBM Catering Ltd, which trades as Ponders End Kebab, based on High Street, Ponders End, and its director, Kazim Recber, pleaded guilty to 15 offences under the Food Safety and Hygiene (England) Regulations, 2013 at Highbury Corner Magistrates' Court, on December 9. …
Barrettine Environmental Health launched Romax Rat CP over a decade ago, and this product has been an outstanding success in controlling rat infestations.

Despite our best efforts for keep this product on the UK market, however, we must sadly phase it out over the year ahead.




The positive news is that we have stocks available; so please contact the Barrettine sales team to find out more by telephone: 0117 967 2222, email: beh@barrettine.co.uk or click on the link below.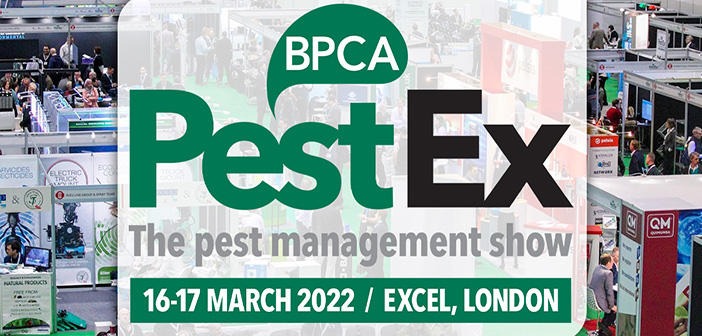 PestEx 2022, the UK's largest trade exhibition and conference for the pest control industry, is being held at the London ExCeL exhibition centre in London on March 16-17. From pest management business owners to pest control technicians out on the road, PestEx has been devised with you in mind. PestEx attracts thousands of visitors over the two days from all …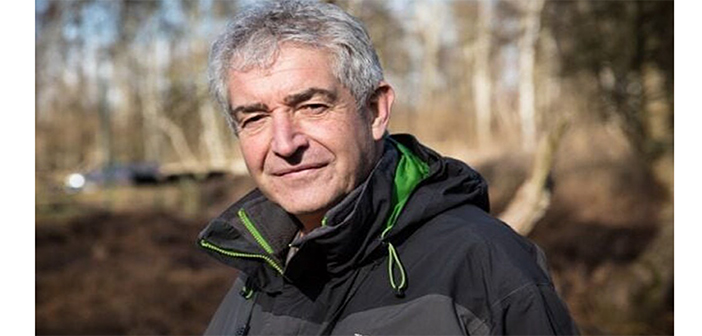 The Environment Secretary, George Eustice, has confirmed that Tony Juniper CBE has been reappointed as chair of Natural England for a second term. Mr Juniper's second term will be for three years and will run from April 23, 2022 to April 22, 2025. He said: "I am honoured to be reappointed as chair of Natural England. Our vital role in …