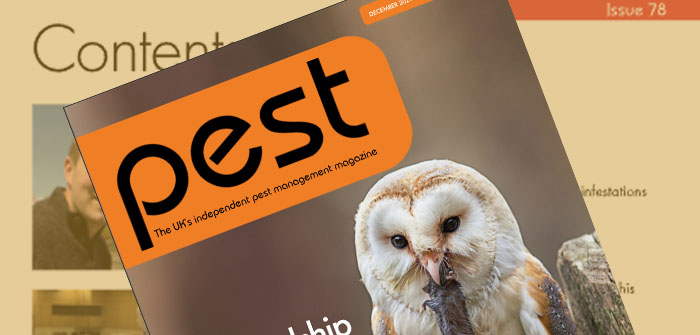 The December 2021/January 2022 issue is now available online!
News: The fight is on to save glue boards for professional use
Editor's Interview: Grahame Turner, owner of PestAcuity
Features: A year on the farm with Alex Wade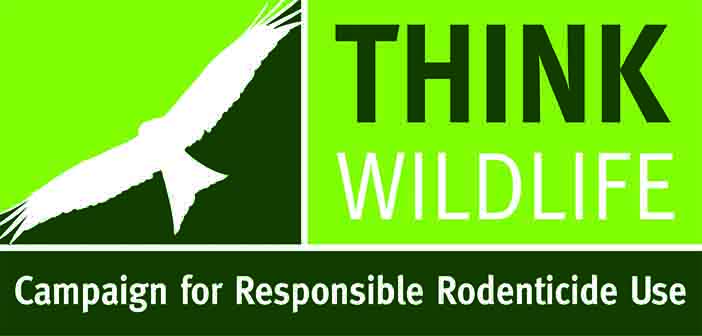 The Campaign for Responsible Rodenticide Use (CRRU) said changes required by Health and Safety Executive to legally binding instructions on rodenticide product labels have significant implications for users in pest control, farming and gamekeeping. CRRU chairman Dr Alan Buckle said updated text will appear on labels January onwards. Dr Buckle said: "In practice, the changes are about users being responsible …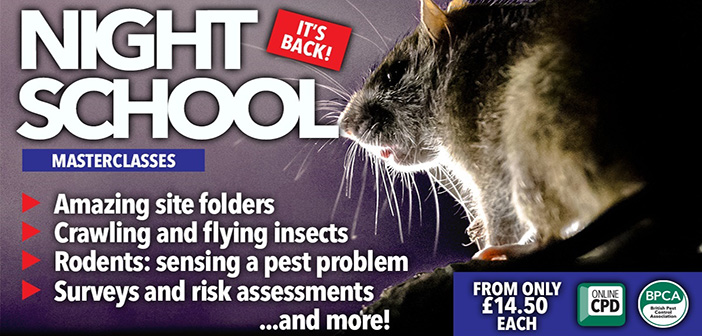 Following a successful first run of evening classes in 2021, BPCA Night School is back, with some new subjects. A programme of bite-sized evening courses designed for busy pest professionals, we have a selection of short courses delivered over Zoom led by BPCA tutor and pest expert Alex Wade. Classes are priced from £14.50 (+VAT) each. The Night School training …
Barrettine Environmental Health launched Romax Rat CP over a decade ago, and this product has been an outstanding success in controlling rat infestations.

Despite our best efforts for keep this product on the UK market, however, we must sadly phase it out over the year ahead.




The positive news is that we have stocks available; so please contact the Barrettine sales team to find out more by telephone: 0117 967 2222, email: beh@barrettine.co.uk or click on the link below.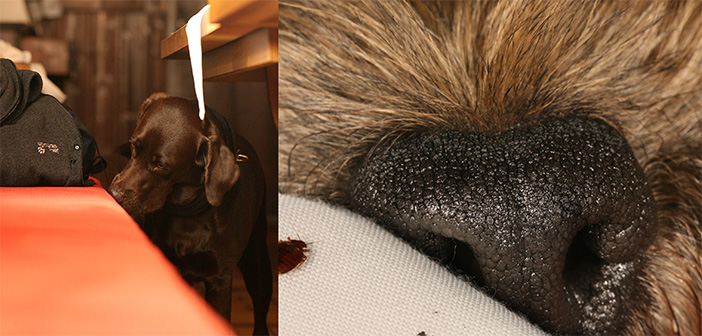 The not-for-profit Bed Bug Foundation (BBF) has launched a new website at www.bbf-k9.org specifically designed to make it easy for pest controllers to locate independently audited companies offering bed bug detection dog services. These detection services are available and can be added to a servicing company's contract with an existing client. The companies listed on the site, bbf-k9.org, are spread …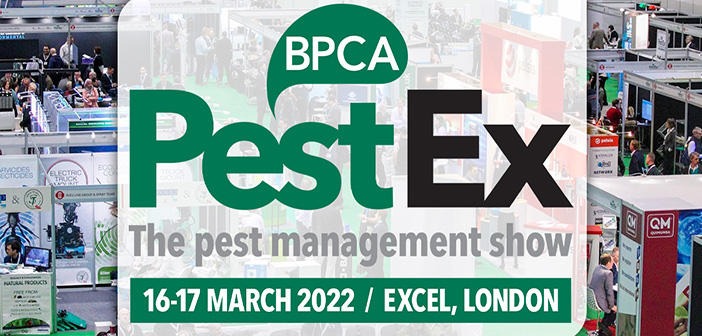 PestEx 2022, the UK's largest trade exhibition and conference for the pest control industry, is being held at the London ExCeL exhibition centre in London on March 16-17. From pest management business owners to pest control technicians out on the road, PestEx has been devised with you in mind. PestEx attracts thousands of visitors over the two days from all …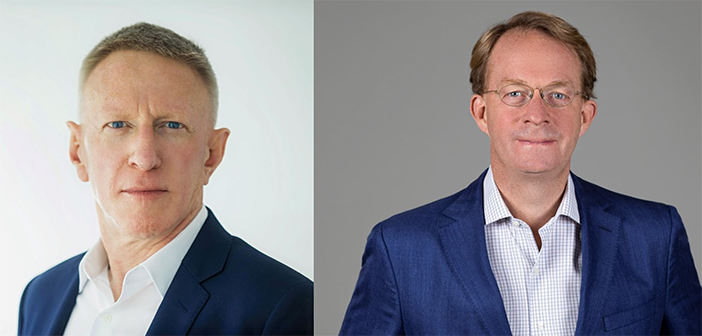 Pelsis Group has announced the appointment of Derek Whitworth as interim chief executive and Jan-Derck van Karnebeek as interim chief commercial officer. Mr Whitworth was previously chief executive of TMD Friction, a global automotive tier one supplier, from 2005 to 2012 and acted as executive chairman of automotive remanufacturer BBB Industries from 2014 to 2017. He is currently executive chairman …