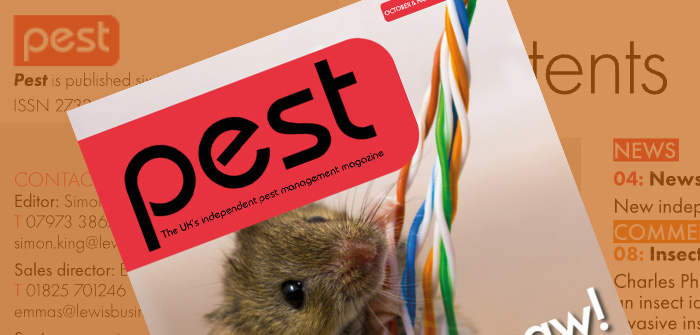 The October/November 2021 issue is now available online!
News: New independent pest consultancy launches in the UK
Editor's Interview: Steve Hallam, chief operating officer, National Pest Technicians Association Features: Black rats and stoats becoming a problem for pest controllers in New Zealand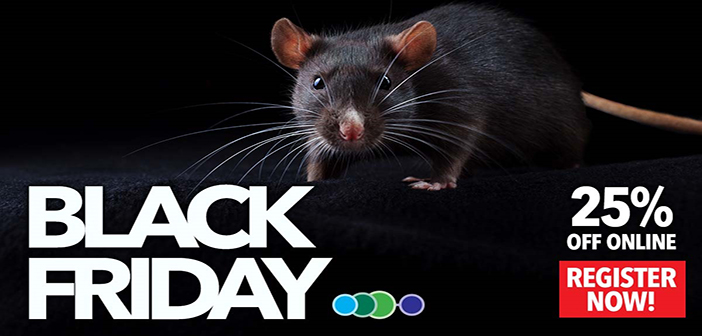 The British Pest Control Association is offering 25% off its online classroom and online learning courses booked between November 25 and December 1. Ian Andrew, BPCA chief executive, said: "Our 2021 online courses are discounted for a very limited time. Submit a special Black Friday booking form BEFORE 11.59pm on Wednesday, December 1 and you'll get some last-minute CPD at …
With plummeting temperatures rats will be on the lookout for a sustainable food source to see them through the winter. When rodenticides are needed for their control, make sure you use a bait that will tempt them away from their current food.


PelGar's innovative range of 7 formulations, available in 3 actives, are specially formulated with high quality, food-grade ingredients.
The comprehensive range of baits provides a highly palatable food source to ensure you always have the most effective solution for your winter rodent problems.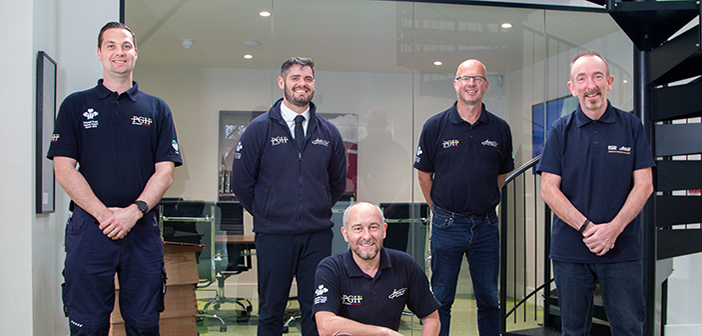 PGH Beegone, the pest control and live bee removal franchise, has taken on its second franchisee, Louchlan Deeming from Birmingham, who will run his own business covering Solihull, Redditch and the surrounding areas. PGH Pest Prevention and Beegone Live Bee Removal were started in 2008 by Peter Higgs when he identified a need for safe and ethical extraction of live …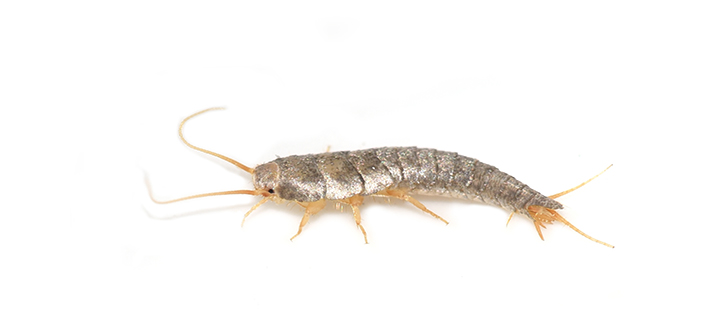 Rentokil has have warned over a rise in nocturnal insects that can cause extensive damage to our property. Reports of Silverfish are surging as the weather quickly gets colder, and they are coming inside to lay eggs. Silverfish can lay 60 eggs a day, meaning one or two bugs quickly becomes an infestation, and Rentokil said that it is now …
Nuvex No PBO can be applied whenever a fast, multi-target, residue-free insecticide action is needed, making it an ideal choice for the food industry.


The target insects of Nuvex NO PBO are flies, mosquitoes, commodities and food storage moths, wasps, ants, and even larger insects such as cockroaches. Nuvex NO PBO flushes out nested crawling insects thanks to the unique characteristics of the chrysanthemum extract and the six different active substances contained in the product. Nuvex NO PBO can be used indoors and outdoors by diluting the product in water at 2%.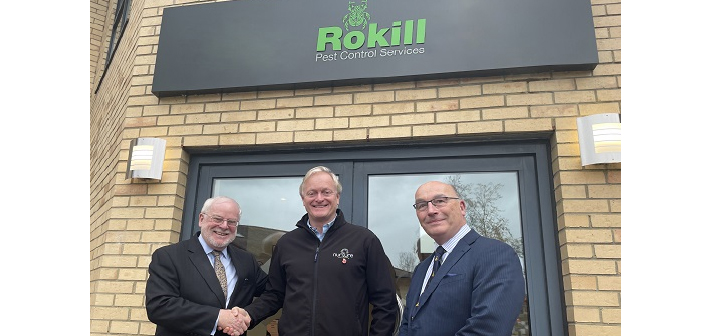 The Nurture Group has this month acquired Rokill Pest Control Services for an undisclosed sum. The deal will see Nurture Landscapes enter a new market to support the continuation of the company's growth post COVID-19. Rokill Pest Control Services, founded 41 years ago by chairman Alec McQuin, is one of the largest independently owned pest control companies in the UK. …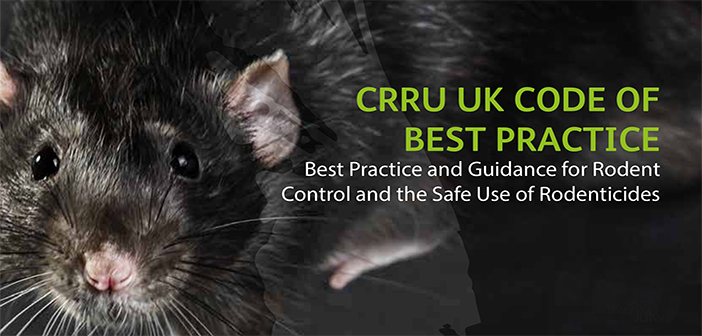 Since 2015, the use of rodenticides in the UK has been controlled through the CRRU stewardship regime. In a new BPCA video, the association's technical and compliance manager, Natalie Bungay, explains what the CRRU code of best practice covers and what you need to consider in order to comply with it. The BPCA said that the video is designed for …