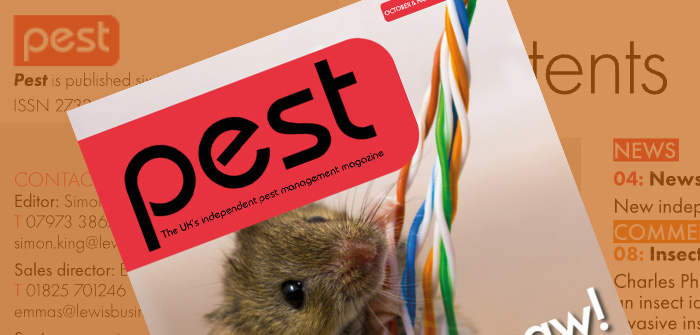 The October/November 2021 issue is now available online!
News: New independent pest consultancy launches in the UK
Editor's Interview: Steve Hallam, chief operating officer, National Pest Technicians Association Features: Black rats and stoats becoming a problem for pest controllers in New Zealand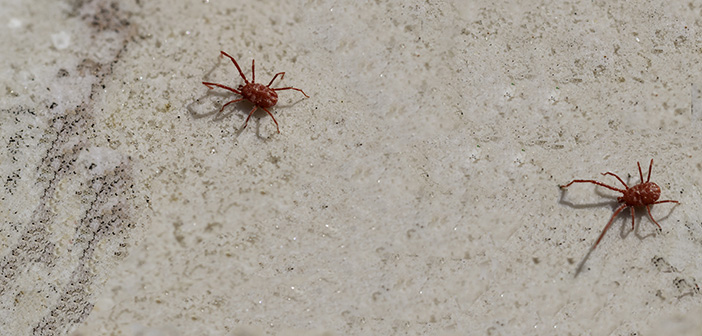 The British Pest Control Association is urging householders to seek professional help quickly if Red Spider Mites invade their home. The insecrs are only 0.5mm in size and do no direct harm in the home, but they can move indoors in large numbers and will stain walls and decorations if they are squashed. For the majority of the year, Red …
With plummeting temperatures rats will be on the lookout for a sustainable food source to see them through the winter. When rodenticides are needed for their control, make sure you use a bait that will tempt them away from their current food.


PelGar's innovative range of 7 formulations, available in 3 actives, are specially formulated with high quality, food-grade ingredients.
The comprehensive range of baits provides a highly palatable food source to ensure you always have the most effective solution for your winter rodent problems.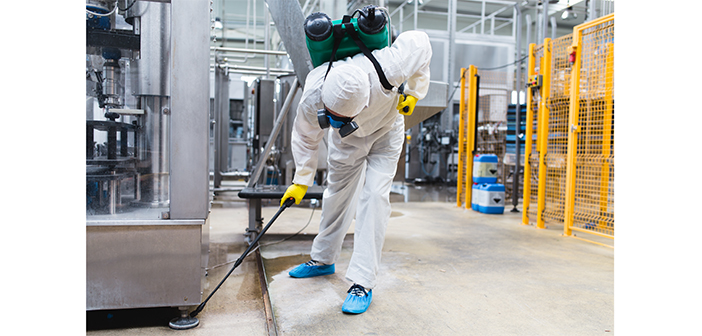 The British Safety Council has warned of the threat the Omicron COVID-19 variant poses to the workplace and how employers can best manage the risks, particularly in the run up to Christmas. Mike Robinson, chief executive of the British Safety Council, said: "Most employers have taken sensible precautions during the pandemic to help protect their staff against catching or passing …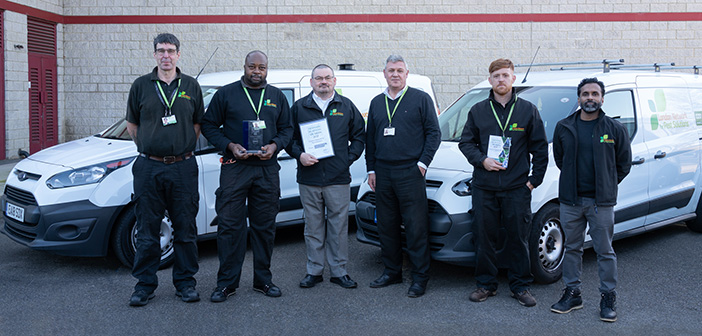 London Network for Pest Solutions (LNPS) is celebrating after winning the 'COVID Response & Resilience' award at this year's Newham Business Awards. The 'COVID Response & Resilience' category recognises businesses that have adapted and responded well to the COVID-19 pandemic. Paul Cooper, managing director of LNPS, said: "To be recognised for our work during the pandemic means a lot to …
Nuvex No PBO can be applied whenever a fast, multi-target, residue-free insecticide action is needed, making it an ideal choice for the food industry.


The target insects of Nuvex NO PBO are flies, mosquitoes, commodities and food storage moths, wasps, ants, and even larger insects such as cockroaches. Nuvex NO PBO flushes out nested crawling insects thanks to the unique characteristics of the chrysanthemum extract and the six different active substances contained in the product. Nuvex NO PBO can be used indoors and outdoors by diluting the product in water at 2%.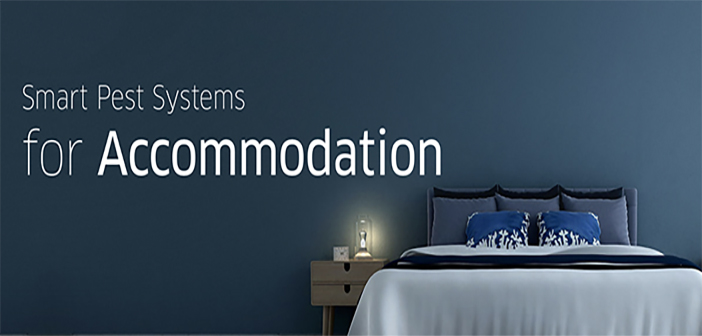 Spotta Smart Pest Systems has partnered with Stainbusters Cleaning & Hygiene Services as part of a strategic programme to bring full-service smart bed bug detection and treatment to accommodation-based businesses. With customers throughout the UK, Stainbusters Cleaning & Hygiene is a well-established, busy industrial cleaning and hygiene company. Using environmentally friendly products, the Yorkshire based company has built a reputation …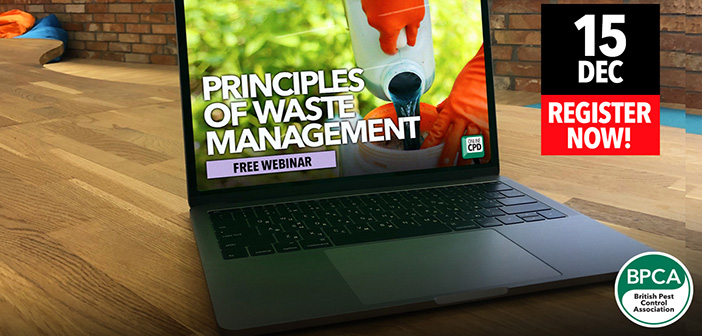 Management of waste is an important part of pest control and each company has a duty to dispose of it in accordance with legal requirements. In a webinar, taking place next Wednesday (December 15), Natalie Bungay and Dee Ward-Thompson, from the BPCA, will look at different types of waste, methods of disposal and legislation around hazardous waste. Each organisation is …