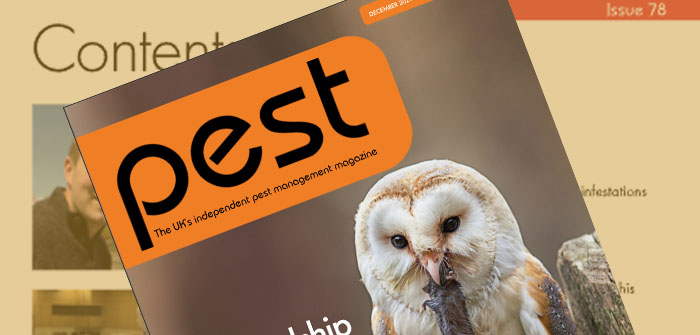 The December 2021/January 2022 issue is now available online!
News: The fight is on to save glue boards for professional use
Editor's Interview: Grahame Turner, owner of PestAcuity
Features: A year on the farm with Alex Wade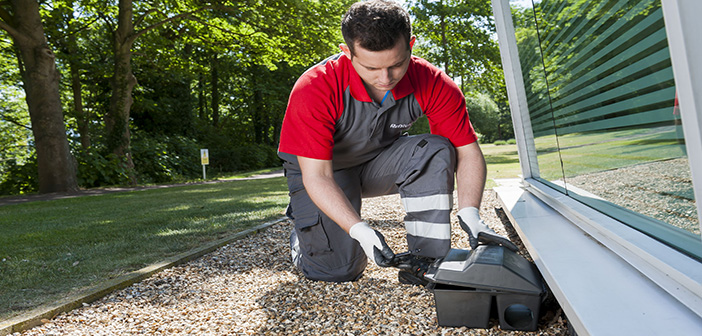 Rentokil is to acquire Terminix and the companies have agreed to a deal that values Terminix's equity at $6.7 billion (£5.07bn), or $55 (£41.61) per share, a premium of 47% on Monday's closing price. Terminix chief executive Brett Ponton said: "This is an exciting next step that significantly advances Terminix's journey towards becoming a global leader in pest management.: Rentokil …
With plummeting temperatures rats will be on the lookout for a sustainable food source to see them through the winter. When rodenticides are needed for their control, make sure you use a bait that will tempt them away from their current food.


PelGar's innovative range of 7 formulations, available in 3 actives, are specially formulated with high quality, food-grade ingredients.
The comprehensive range of baits provides a highly palatable food source to ensure you always have the most effective solution for your winter rodent problems.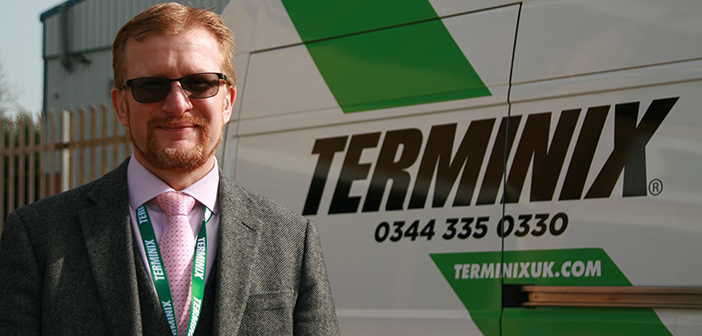 Following yesterday's news from Terminix Global, which announced its plans to merge with Rentokil Initial on a global basis, Terminix UK said it's business as usual for the Gloucestershire-based business. Terminix UK will not form part of this merger and instead will operate as a leading national pest control business in the UK, whilst serving our customers, caring for their …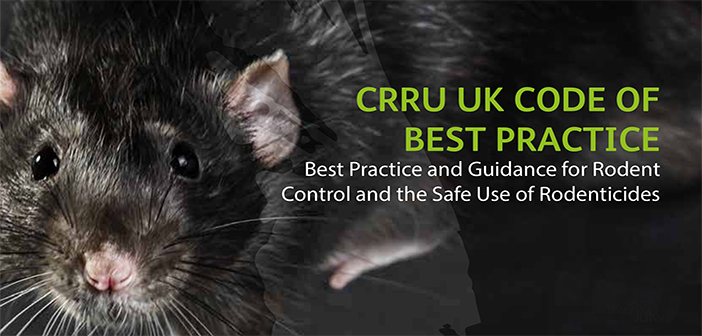 The Campaign for Responsible Rodenticide Use (CRRU) will, in mid-January, publish an abridged adaptation of the CRRU Code of Best Practice in pest rodent control. The need, it said, arises because annual monitoring of barn owls by CRRU from 2016 to 2021 found "stubbornly static" rodenticide presence in nearly 90% of barn owls. Although not monitored so routinely, many other …
Barrettine Environmental Health launched Romax Rat CP over a decade ago, and this product has been an outstanding success in controlling rat infestations.

Despite our best efforts for keep this product on the UK market, however, we must sadly phase it out over the year ahead.




The positive news is that we have stocks available; so please contact the Barrettine sales team to find out more by telephone: 0117 967 2222, email: beh@barrettine.co.uk or click on the link below.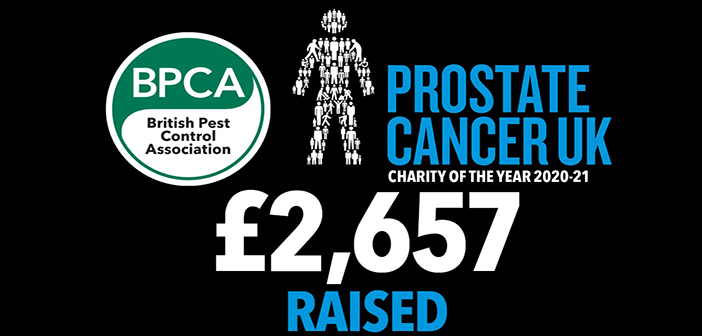 During lockdown staff at the British Pest Control Association have been steadily raising money for men's health charity, Prostate Cancer UK. As of December 14, the total stands at £2,657, which is 88% of BPCA's total target of £3,000, which it increased halfway through the year after hitting its original target. We owe a huge thanks to everyone who donated; …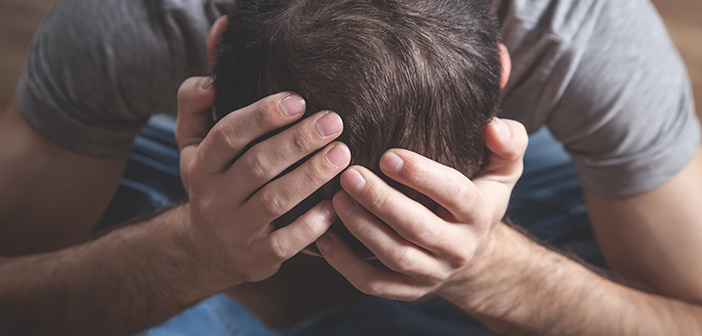 A new video, designed for pest technicians or business owners who want practical advice on mental health awareness for themselves and their employees, can now be viewed. The British Pest Control Association said: "If you experience negative reactions at work, or you have colleagues who do, this video is for you." In this video, guest speakers Karen Mason and Lewis …