Residents in 12 properties in London Road, Streatham were advised by the Royal Mail that their postman would not be delivering their mail due to the build-up of rubbish and decomposing food in their street accompanied by an apparent plague of rats.
Royal Mail regarded it as too unhealthy and dangerous for their staff to negotiate the somewhat narrow street in Streatham – it is too narrow to allow access by van, so walking along it to deliver the mail is the only option.
Residents of the street had reported rats 'the size of kittens' resulting in the posties being too intimidated.
Royal Mail wrote to all the residents on 5 June advising them that their mail would have to be collected from a nearby delivery office. Croydon Council were contacted who subsequently cleared the streets and spoke to the residents. Pest control services for Croydon are out-sourced to the London Borough of Lambeth.
After checking with the Royal Mail, a spokesperson advised that the ribbish had gone and postal services were resumed on Monday 22 June.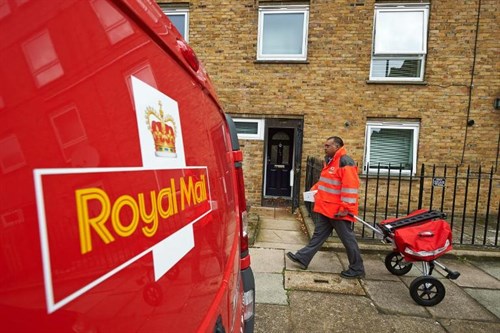 All deliveries were cancelled!