If you haven't done so already, now is the ideal moment to check your stores for any redundant, illegal or out-of-date pesticide products. Project SOE offers an excellent means of disposal.
Project SOE (Security in the Operational Environment) is an industry-led, but Government-funded, project which focuses on security issues within the agricultural environment.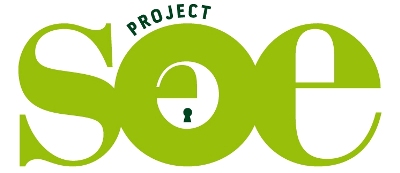 Part of this initiative is the establishment of a subsidised biocide and pesticide disposal scheme, which will run from 3 January to 14 March 2011. The scheme will make it possible for pest controllers, farmers, growers and gamekeepers to dispose of any out-of-date or revoked biocides and pesticides for a fixed cost of £20 (including VAT) per application which can cover up to 15 products.

However, funds are limited and the scheme will close before the 14 March deadline if the available funding is exhausted.

Indications are that applications have been coming in thick and fast. It is certainly not too late to apply, but do it now rather than wait until later.
This really is an excellent scheme and provides a very low cost, no questions asked means of disposing of any stocks you should not be holding.


Now is the time to hunt-out and dispose of any illegal or out-of-date products

Stephen Battersby, president of the Chartered Institute of Environmental Health said: "This initiative provides an excellent opportunity to remove any redundant stocks of product from stores and we strongly urge anyone with such products to dispose of them through this scheme."

So what do you do? First go and have a look in your stores now.

Check if any product you have is illegal or out-of-date. If unsure consult either of these two databases produced by the HSE.

Alternatively contact your regular pest control distributor who should be able to help.

Then go to the Project SOE website and make your application. Click here to go straight to the correct page.

Registration is quick and easy. Once you have completed the application form and received confirmation from the scheme administrator that the waste is acceptable, arrangements will be made for the chemicals to be collected and disposed of.

Registration is a fixed cost of £20 (which includes VAT) per application.

When your application is accepted, you will receive an email confirming it. This email will advise you when the waste is to be collected and give details of any special requirements, such as labeling or packaging, that need to be followed.

All special requirements must be followed. If they are not, there may be an extra charge.

For full details of the scheme see the Project SOE rules – click here.