The British Pest Control Association has said that Covid-19 presents a very real threat to public health and to the most vulnerable in society, whilst highlighting that pest management requires professionals to visit sites and deal with clients face-to-face.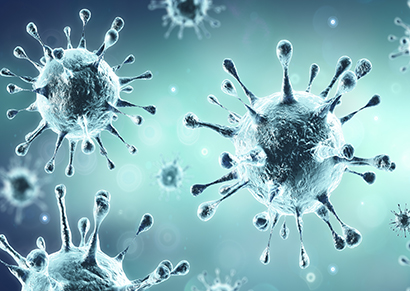 In a statement, BPCA said: "In some situations, pest professionals will be around the most vulnerable to protect them from public health pests.
"Professional pest management is a critical service that supports public health, however the risks of spreading Covid-19 need to be balanced against the risk of inadequate control and management of pest species. This should be done on a case-by-case basis and is a business decision for individual pest management companies with their client."
BPCA has written to Rt Hon Alok Sharma MP, Secretary of State for Department for Business, Energy and Industrial Strategy (BEIS) on behalf of its member organisations.
The letter asks that:
The Government recognises that the pest management work that our members do is critical;
The Government acknowledges pest control and management cannot stop amid this pandemic;
The Government commits to protecting SMEs in the short term, and accelerate the role out of all announced business contingency plans.
BPCA has also produced this guidance and distributed it amongst all members and affiliates.
Should I keep trading/go out on a job?
BPCA has developed a four-step thought tree, to help you decide if you should go on a job. Click HERE to access it.