The Campaign for Responsible Rodenticide Use (CRRU) has issued an updated list detailing the nine farm assurance schemes that are now approved by the CRRU UK Rodenticide Stewardship Regime. Readers may recall that under special interim arrangements farmers who are members of an approved scheme will continue to have access to the new 'stewardship-labelled' professional rodenticides which will begin appearing for sale from tomorrow, 1 April 2016.
This interim measure for farmers will cease on 31 December 2017 unless the assurance schemes in question bring their standards fully in line with the CRRU Code of Best Practice.
Farmers, of course, do have other options. Training and certification and/or employing a professional pest control contractor are arguably far better solutions.
The new legally binding labels require users to hold 'proof of competence' in rodent pest control before buying and/or using professional anticoagulant rodenticides. There is a transitional period during which both 'old' and 'new' labelled products will be available. Two dates are certain: 30 September 2016 when old stock sales will cease and 1 October 2016 when proof of competence and I/D will be essential.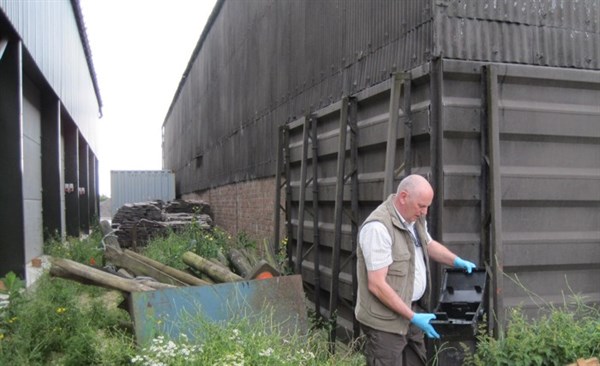 The latest assurance scheme to be added is Quality British Turkey.

The full list of approved schemes is:
Red Tractor Farm Assurance (beef and lamb, dairy, combinable crops and sugar beet, fresh produce, pigs, poultry);
Quality Meat Scotland (cattle and sheep, pigs);
Farm Assured Welsh Livestock (beef and lamb)
Scottish Quality Crops;
Northern Ireland Farm Quality Assurance Scheme (beef and lamb, cereals);
British Egg Industry Council Code of Practice for Lion Eggs;
Duck Assurance Scheme (breeder replacement, breeder layers, Hatcheries, Table Birds, Free-Range Table Birds);
Agricultural Industries Confederation (compound feeds, combinable crops and animal feeds).