A photograph which has appeared as part of the publicity for a forthcoming exhibition in London captures how Trafaglar Square appeared in the mid 1950s – covered in pigeons.
You have to look hard to identify that it really is Trafalgar Square – one of the famous lions in the top right-hand corner confirms it is. But this was taken before then major of London, Ken Livingstone, saw the error of the city's ways and controversially cleared the Square of these flying, disease carrying pests.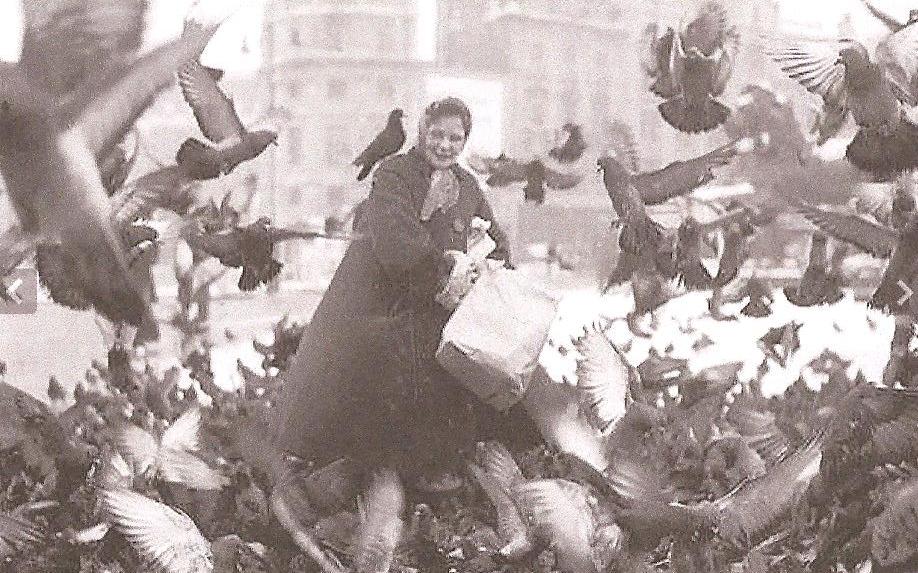 Picture: Henry Grant Collection, Museum of London
Many might argue these were 'the good old days'. AtPestwe would be interested to discover if readers have, tucked away in some draw or other, pictures relating to pest control from days gone by. These could be old shots of pest situations, applications or just people from within the industry at the time. If so let us know.
Scan and then email us your pictures by clicking here, or photocopy and send in your photos to the editorial office at Foxhill, Stanford on Soar, Loughborough. LE12 5PZ.
This picture, and many more, are part of the Museum of London"s London Street Photography exhibition, open until 4 September 2011. Entrance is free of charge.