The key vote by the European Parliament ENVI Committee regarding the future of all anticoagulant rodenticides has been delayed until 22 or 23 June.
As detailed in our previous Pest news story dated 17 May, the key vote at the European Parliament's Committee on Environment, Public Health and Food Safety (ENVI) was scheduled for 2 June 2010.
However, it was announced last week that this date has been put back until either 22 or 23 June 2010.
As a consequence, the vote in Plenary will be postponed from July until after the summer break (likely to be on 21-23 September).
The delay is probably because MEPs are undecided and the vote is in the balance. So it is even more imperative that industry representatives lobby MEPs, both in the UK and in Europe, especially those on the ENVI Committee.
A particular ENVI hit list to concentrate our lobbying effort on are the MEPs detailed below:
Christa Klass (christa.klass@europarl.europa.eu) from the EPP;
Dan Já¸rgensen (dan.jorgensen@europarl.europa.eu) from the S&D;
Corinne LePage (corinne.lepage@europarl.europa.eu) from ALDE;
Michele Rivasi (michele.rivasi@europarl.europa.eu) from the Greens;
Julie Girling (julie.girling@europarl.europa.eu) from the Conservatives (ECR); and
Sabine Wils (sabine.wils@europarl.europa.eu) from the GUE.
Points to highlight are:
What would be the effect on human health, animal health and food safety of the removal of the anticoagulants from the market in Europe;

That there are no safer and equally effective alternatives to rodenticides.
There is still much to play for in the political battle for rodenticides and rodent control as we know it in the EU. The coming weeks are crucial!
Check out the Pestwebsite over the coming weeks for updates.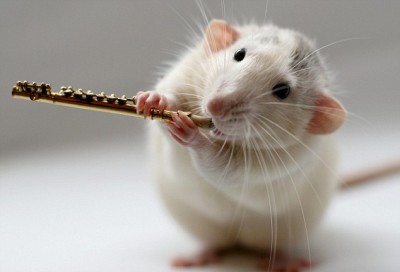 More delay. Are the rodents now playing the tune?