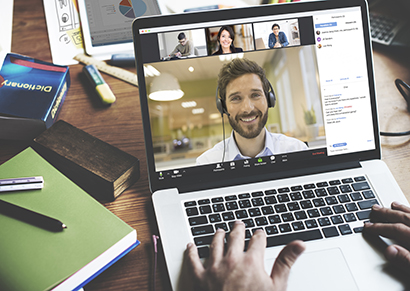 To take part, all participants need is a computer, laptop, smartphone or tablet and an internet connection. It's free of charge to take part and places are limited to 500 people.
Agenda
9.30am – Welcome and Introductions – Scott Johnstone, BPCA
9.40am – Maximum treatment with Minimal visits – Richard Moseley, Bayer
10.15am – Is Guernsey's Asian hornet strategy working and what have we learnt? – Francis Russell, States of Guernsey
10.50am – Comfort break
10.55am – Spring Cleaning: what to do in your downtime – Natalie Bungay, BPCA
11.25am – Insect structure and function: relevance to public health pest control – Matthew Davies, Killgerm
11.55am – Bird Licence update – Dan England, PestFix
12.20 – Covid 19 update, association news and industry updates – Ian Andrew, BPCA
CPD points
Attending the event will give you three CPD points (BPCA Registered).
To register for the event, click HERE.