OK, the show's over now and Gino is crowned King of the Jungle, so what's the connection with pests – other than Bushtucker Trials?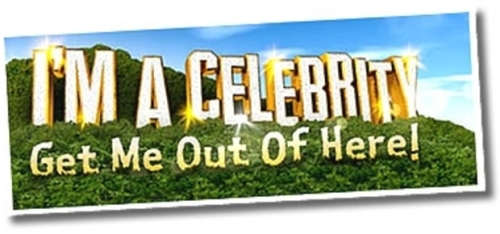 Fifteen pence from every 50p call made on the phone vote lines goes to a charity of each celebrities" choice. This year every camp inmate nominated the charity – Malaria No More UK. This is the first time in the show's history that just one charity was chosen.
Malaria is one of the world's most serious, preventable health crises and threatens half the world's population. Blanketing Africa with mosquito nets is one of the most simple and effective ways to help prevent the spread of malaria. For just £5 a bed net can be bought, transported and delivered to an African family protecting a mother and child.
The fifteen pence from every 50p will go towards bed net purchase, distribution and use in Africa.
Explaining their choice of charity, 70-year-old ex-Dynasty actor George Hamilton said he was only toughing it out in the jungle to highlight awareness of the killer bug he believes killed his best pal – malaria. This friend was maverick journalist Sean Flynn, the son of screen legend Errol, who died suddenly, aged 28, in 1970 while in Cambodia reporting on the Vietnam war. It is believed that Sean was kidnapped by the Khmer Rouge and died of malaria in a Cambodian hospital.
Former page 3 model, Samantha Fox, 43, said that she had travelled a lot and seen malaria first-hand, like when I was in Kenya."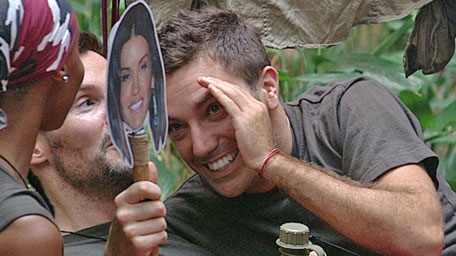 Gino – King of the Jungle